A few brilliant Euro 2012 videos have surfaced courtesy of Gamesradar showing off all eight lisenced stadiums and a preview of a friendly match between Spain and Germany.
Well worth a look to get a grasp of the atmosphere, commentary and visual presentation on offer in Euro 2012 which releases in just 10 days on April 24th.
Thanks to Michael Kwon on Twitter for the heads up.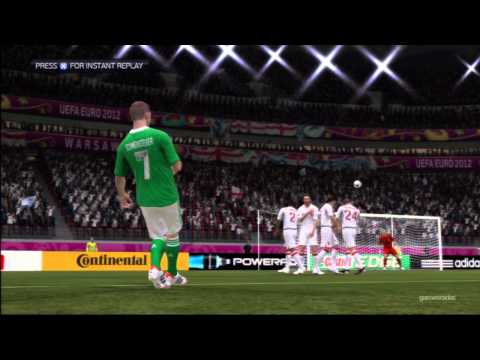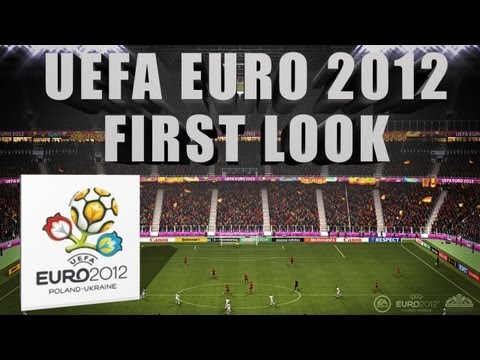 *UPDATE* Thanks to Farooq in the comments, here's a 25 minute preview from Gamespot.