Todays category is best video, and it was pretty hard to shortlist.
The FIFA community video scene is as big as it's ever been with numerous people now "famous" within the community for their edits. We can't post them all, but of the ones we have, these are our favourites.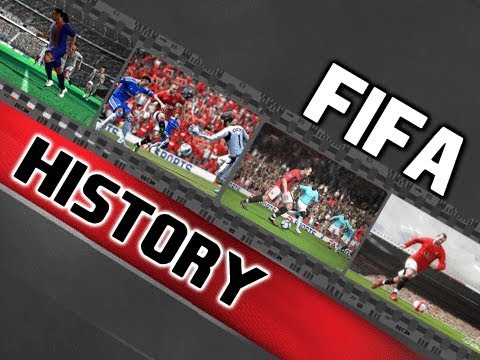 Dave: "Rob's put out some great FIFA videos this year but this is by far the best and by far my favourite"
Tom: "A nice little trip down memory lane, the music fits absolutely perfectly. Easily my favourite video of the year."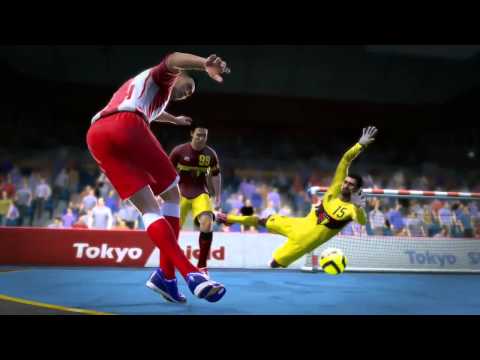 Dave: "FIFA Street is the surprise package of 2011 and looking at this, March 2012 can't come soon enough."
Tom: "Definitely the best FIFA Street video we've seen."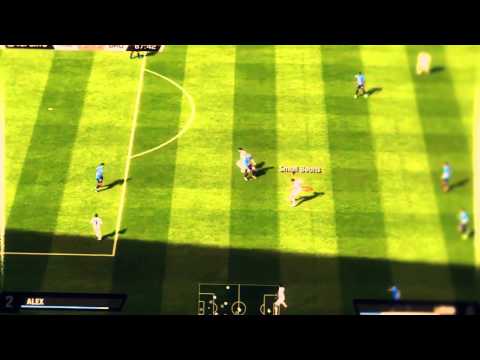 Dave: "This is the standard all FIFA community montages must aspire to, a wonderful effort"
Tom: "Completely caught me by surprise, I'd not seen anything from these guys before. The editing is superb, even moreso when you find out that iDueli, who did the edit, is self taught."

Let us know which of these you think is the best video that we've posted from 2011 in the comments.