We all love shakey over the shoulder low res videos right? RIGHT?
Well it's that time of year again! gamescom, where amateur videographers gather en mass to troll the FIFA community with gameplay footage for us to dissect and argue about until the demo releases.
We'll keep them all in one place this year, so keep checking back for updates. If you find any we've missed drop a link in the comments and we'll add it to the post.
We'll start off with one that people who watched the conference will be familiar with, showing off some of the new match intros nicely as well as some of the new audio. It's cobbled together from yesterdays event. Thanks to sandman in the comments for the link.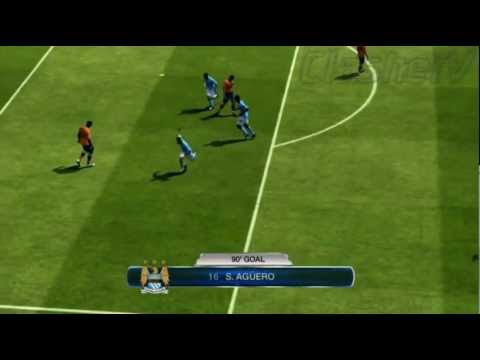 Next up KSIOlajidebt managed to grab some footage. Pretty lengthy. Not watched it all yet but thought we'd get this post moving seeing as everyone wants to see the game so badly.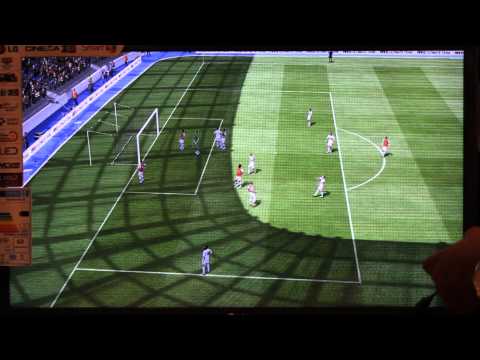 *Update*
Calfreezy has also popped a video up showing a little bit of skill games as well as some gameplay.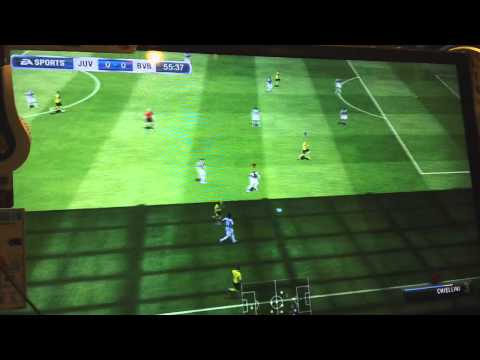 *Update 2*
So has Nepenthez (thanks to Klaypex for the link).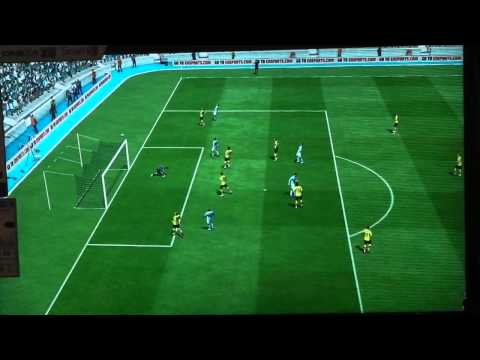 *Update 3*
Thanks to Xavi in the comments for this, a really good watch.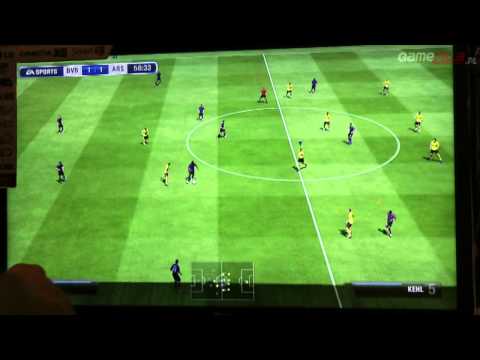 *Update 4*
Thanks to Stephen in the comments another good find.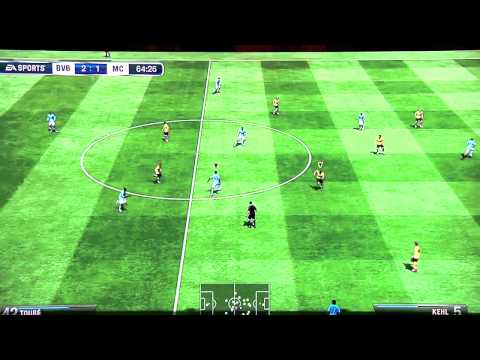 *Update 5*
Another two videos again courtesy of Stephen and IGN.