Whilst at E3 our chums at NGB managed to snag 5 minutes with FIFA 13 Producer Santiago Jaramillo.
As it was shot on at the EA booth it's obviously pretty noisy, but it's well worth watching.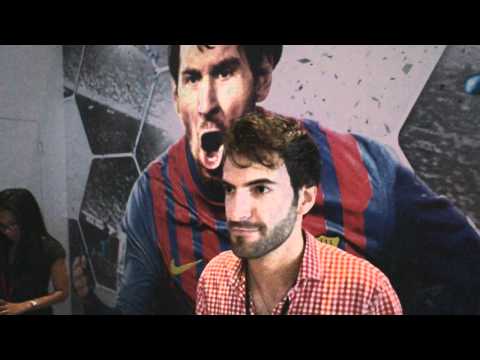 Big thanks to Asim for taking time out of his hectic E3 schedule to record this.