The lovely folks over at VG247 have popped up a new interview with FIFA 14 producer, Nick Channon.
The interview was held at last month's E3 expo and sees Mr Channon talk about next-gen FIFA, the new camera angle and improvements to the crowd.
Enjoy the interview and let us know your thoughts via the comment section below.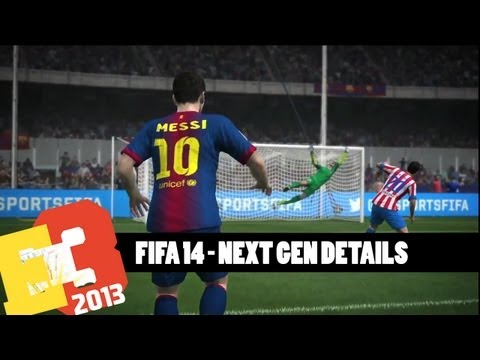 Thanks, Futhead.